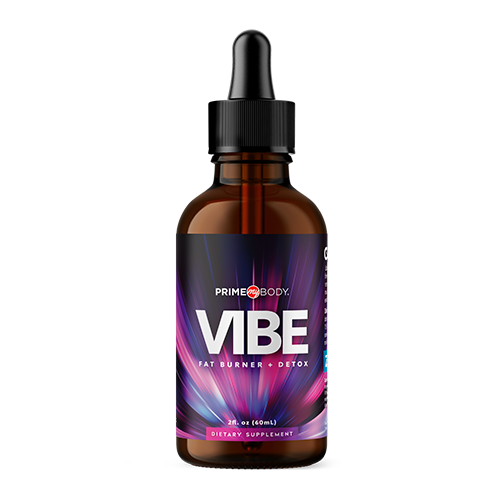 NUTRITIONALS
VIBE
Mind & Body Hemp Extract
VIBE is the cornerstone supplement of the ONE80 Lifestyle Reset System. Using vibrational signatures from the Earth's finest herbs and botanicals, VIBE's proprietary formula biohacks the body's ability to accelerate healthy fat burn, protect muscle, aid appetite control, and boost natural energy during a low-calorie nutrition schedule.
ORIGINALLY

: $189.00

DISCOUNT

: $30
$159.00 USD
Trending PrimeMyBody Products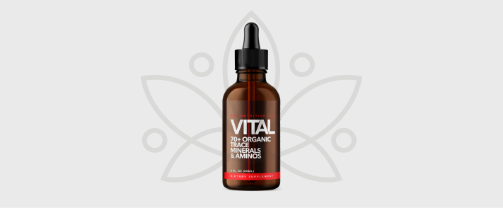 VITAL
70+ ORGANIC TRACE MINERALS & AMINOS
Supports Complete Nutrient Fulfillment
Natural Wellness Supplement

ORIGINALLY

: $39.00

DISCOUNT

: $10
$39.00 USD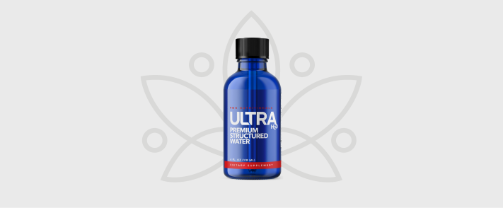 ULTRA H20
PREMIUM STRUCTURED WATER
Optimal hydration
Activates and re-energizes your water

ORIGINALLY

: $39.00

DISCOUNT

: $10
$39.00 USD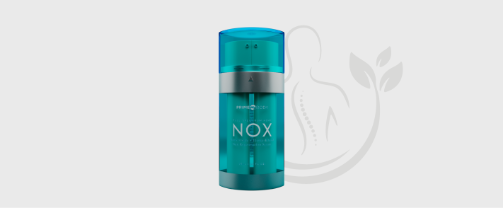 NOX
NITRIC OXIDE + HEMP SKIN REJUVENATION
Full Spectrum Hemp Extract
Clearer, Smoother Skin
Dissolve Fine Lines & Wrinkles

ORIGINALLY

: $75.00

DISCOUNT

: $34
$75.00 USD
HAVE QUESTIONS?
Fill out the form and we will have a member reach out to you.