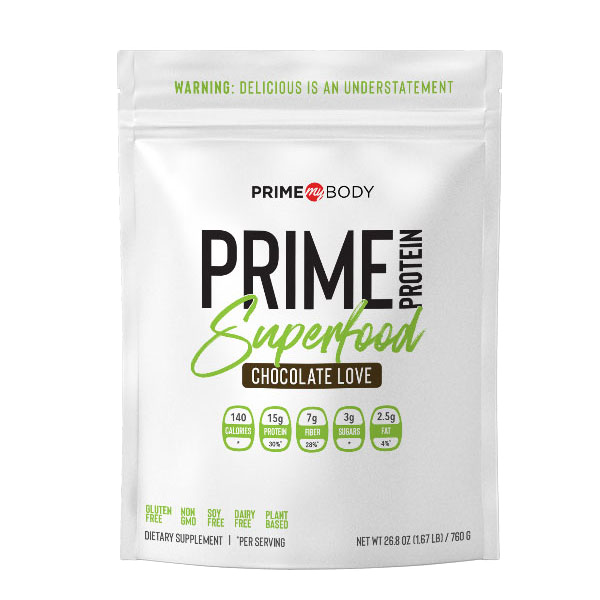 NUTRITIONALS
PRIME Protein
Chocolate Love
So Much More Than Your Average Protein Shake. With a wholesome blend of five nutrient-rich superfoods and three plant-based proteins, each serving of PRIME Protein Superfood delivers the essential amino acids, omegas, vitamins and minerals your body needs to thrive. Whether as a snack, meal, or recovery drink, PRIME Protein Superfood's delicious Chocolate Love taste hits the spot day or night.
Limited supply PRIME Protein with an upcoming expiration date, December 2023.
ORIGINALLY

: $49.00

DISCOUNT

: $20
$29.00 USD
Final Sale. We will not be accepting refunds, returns or exchanges of SKU NOVPRIMEPROTEIN.
this product does not count towards your bundle discount total
Trending PrimeMyBody Products
Rest & Relax Hemp Extract Formula
Helps quiet racing minds
Suppresses sleep-inhibiting hormone messaging

ORIGINALLY

: $79.00

DISCOUNT

: $10
$79.00 USD
PHYTO ADRENAL
GLANDULAR ADRENAL SUPPORT
MANAGE & REDUCE STRESS
BOOST YOUR ENERGY BOTANICALLY
CONTROL WEIGHT

ORIGINALLY

: $39.00

DISCOUNT

: $20
$39.00 USD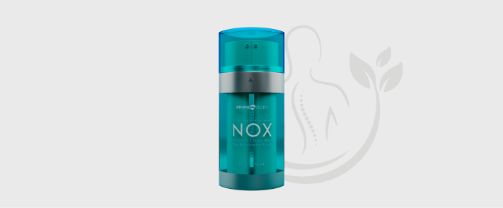 NOX
NITRIC OXIDE + HEMP SKIN REJUVENATION
Full Spectrum Hemp Extract
Clearer, Smoother Skin
Dissolve Fine Lines & Wrinkles

ORIGINALLY

: $75.00

DISCOUNT

: $34
$75.00 USD
HAVE QUESTIONS?
Fill out the form and we will have a member reach out to you.